680 Trans Canada Hwy, Nanaimo
Active

$439,000
Address:

680 Trans Canada Hwy, Nanaimo

Postal Code:

V9S 5R1

MLS® Number:

858563

Listed By:

Rennie & Associates Realty Ltd.
Outstanding opportunity to own a captive market location with very little competition. Despite Covid -19, opening numbers have been strong. Owner looking to sell his franchise businesses to focus on other professional projects. The product is outstanding with lots of opportunity for take away and catering business. Gourmet products that is easy to assemble. Business also easy to operate and full training will be offered. All deals are subject to franchisor and landlord approval. NDA required for further information. Text message or email the best way to get a hold of agent for information and appointments
Mortgage Calculator
Mortgage Amount:
Monthly Payment:
Featured Properties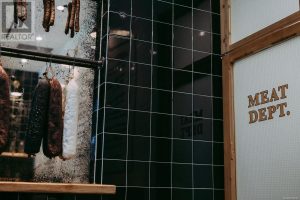 $439,000
MLS®: 858563
Rennie & Associates Realty Ltd.